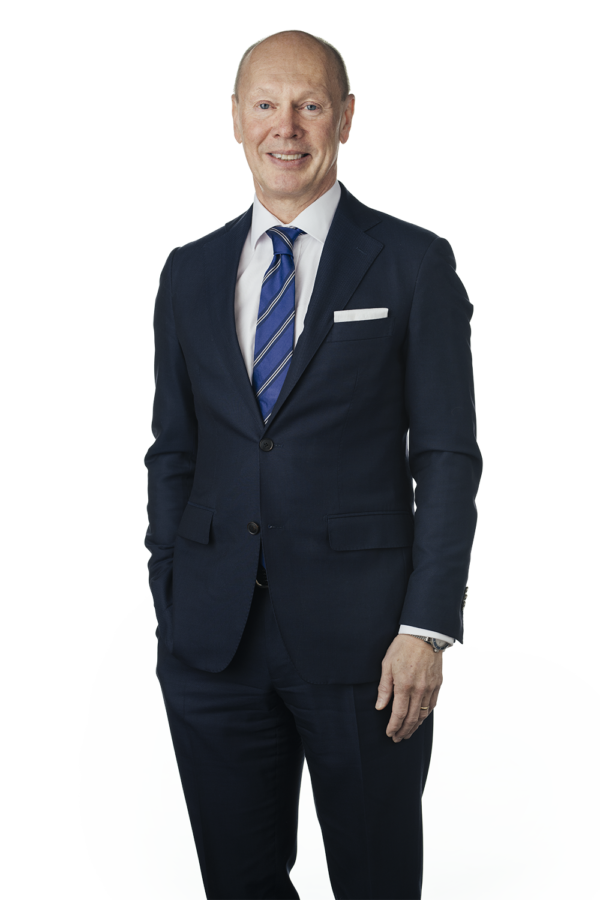 "Erik Bergenstråhle is an excellent lawyer with an exceptional understanding of our business creating value for us as a client." – Legal 500
Appreciating his skillset, one client describes Erik Bergenstråhle as a "good adviser from a trouble-solving and creativity point of view, also adding value to projects from a broader business perspective." – Chambers Europe
Erik is ranked by professional legal profession ranking institutes as follows:
Chambers Europe: Band 2 for TMT: Information Technology
Chambers Europe: Spotlight table for TMT: Telecommunications
Erik Bergenstråhle of Cirio Advokatbyrå AB focuses on IT outsourcing agreements. He also advises telecoms operators and network providers on service provision agreements. Clients value his "commercial awareness and good negotiation skills" alongside his "specific knowledge regarding the IT sector and branch agreements." – Chambers Europe
"Leading Individual" and Hall of Fame in IT and Telecoms – Legal 500
Erik är partner och leder Cirios Specialistgrupp bestående av ca 30 jurister. Erik har 35 års erfarenhet av rådgivning rörande kommersiella avtal i allmänhet, och IT- och telekomrelaterade avtal och regulatoriskt arbete, i synnerhet. Bland Eriks specialiteter finns sourcing- och outsourcingavtal, samt leverans-, försäljnings- och distributionsavtal.
CV
| | |
| --- | --- |
| 2019 | Cirio Advokatbyrå |
| 1995 - 2018 | Advokatfirman Lindahl, Stockholm |
| 1994 - 1995 | Dahlman Magnusson Advokatbyrå |
| 1987 - 1993 | Mannheimer Swartling Advokatbyrå |
| 1986 - 1987 | Scandinavian Airlines System (SAS) |
Medlemskap
| | |
| --- | --- |
| 1991 | Ledamot av Sveriges Advokatsamfund |
"Erik Bergenstråhle is an excellent lawyer with an exceptional understanding of our business creating value for us as a client." – Legal 500
Appreciating his skillset, one client describes Erik Bergenstråhle as a "good adviser from a trouble-solving and creativity point of view, also adding value to projects from a broader business perspective." – Chambers Europe
Erik is ranked by professional legal profession ranking institutes as follows:
Chambers Europe: Band 2 for TMT: Information Technology
Chambers Europe: Spotlight table for TMT: Telecommunications
Erik Bergenstråhle of Cirio Advokatbyrå AB focuses on IT outsourcing agreements. He also advises telecoms operators and network providers on service provision agreements. Clients value his "commercial awareness and good negotiation skills" alongside his "specific knowledge regarding the IT sector and branch agreements." – Chambers Europe
"Leading Individual" and Hall of Fame in IT and Telecoms – Legal 500
CV
| | |
| --- | --- |
| 2019 | Cirio Advokatbyrå |
| 1995 - 2018 | Advokatfirman Lindahl, Stockholm |
| 1994 - 1995 | Dahlman Magnusson Advokatbyrå |
| 1987 - 1993 | Mannheimer Swartling Advokatbyrå |
| 1986 - 1987 | Scandinavian Airlines System (SAS) |
Medlemskap
| | |
| --- | --- |
| 1991 | Ledamot av Sveriges Advokatsamfund |