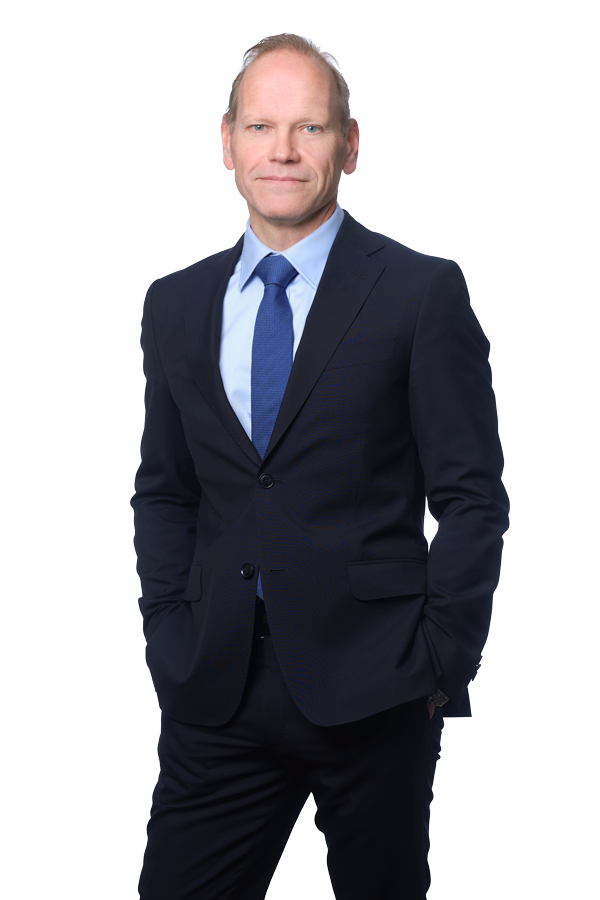 "Magnus Björkander has valuable experience which helps him to view the whole picture and give good commercial advice." – Legal 500
Magnus is specialised in Real Estate and has almost 20 years of experience from the real estate industry. Magnus's practice covers a wide range of commercial real estate including real estate transactions, joint ventures, property developments and commercial leases. In addition to the real estate practice, Magnus also has considerable experience in cross border M&A, commercial contracts and corporate law.
He has a background as Head of Legal and Head of Transactions & Investments at a leading Nordic real estate developer and has extensive experience in representing Swedish and international real estate companies, listed and private as well as real estate funds and other investors.
CV
| | |
| --- | --- |
| 2021 | Cirio law firm |
| 2017 - 2021 | NCC, Head of Legal and Head of Transactions & Investments |
| 2012 - 2016 | Advokatfirman Delphi, Partner |
| 2008 - 2012 | Magnusson, Partner and Head of Real Estate practice |
| 2005 - 2008 | Ashurst, Senior Associate |
| 2000 - 2005 | Vinge, Associate |
Education
| | |
| --- | --- |
| 1996 - 2000 | Stockholm University, LL.M. |
| 1992 - 1994 | Officers College |
Membership
| | |
| --- | --- |
| 2021 | Member of the Swedish Bar Association (earlier 2005-2016) |
"Magnus Björkander has valuable experience which helps him to view the whole picture and give good commercial advice." – Legal 500
CV
| | |
| --- | --- |
| 2021 | Cirio law firm |
| 2017 - 2021 | NCC, Head of Legal and Head of Transactions & Investments |
| 2012 - 2016 | Advokatfirman Delphi, Partner |
| 2008 - 2012 | Magnusson, Partner and Head of Real Estate practice |
| 2005 - 2008 | Ashurst, Senior Associate |
| 2000 - 2005 | Vinge, Associate |
Education
| | |
| --- | --- |
| 1996 - 2000 | Stockholm University, LL.M. |
| 1992 - 1994 | Officers College |
Membership
| | |
| --- | --- |
| 2021 | Member of the Swedish Bar Association (earlier 2005-2016) |