A Law Firm for a New Era
Originally founded in 1918, the firm adopted the name Cirio hundred years later out of a desire to take a more active role in a new and challenging era. An era where globalization and disruptive technologies create significant business opportunities but also complex questions to answer.
Sustainability, energy transition, artificial intelligence, and other technologies are leading to changes on a scale and at a pace we have never seen before. This creates challenges and opportunities both nationally and globally. Society and the economy are undergoing fundamental transformations. Business models are being reshaped and require new approaches in every industry.
Business law with brilliance and care
These changes require a law firm of the new era. A law firm that is a long-term and sustainable strategic partner for both clients and employees. Based on modern values and methods, we combine brilliance in legal advice with care for the individual.
We are around 130 employees and are located in Stockholm.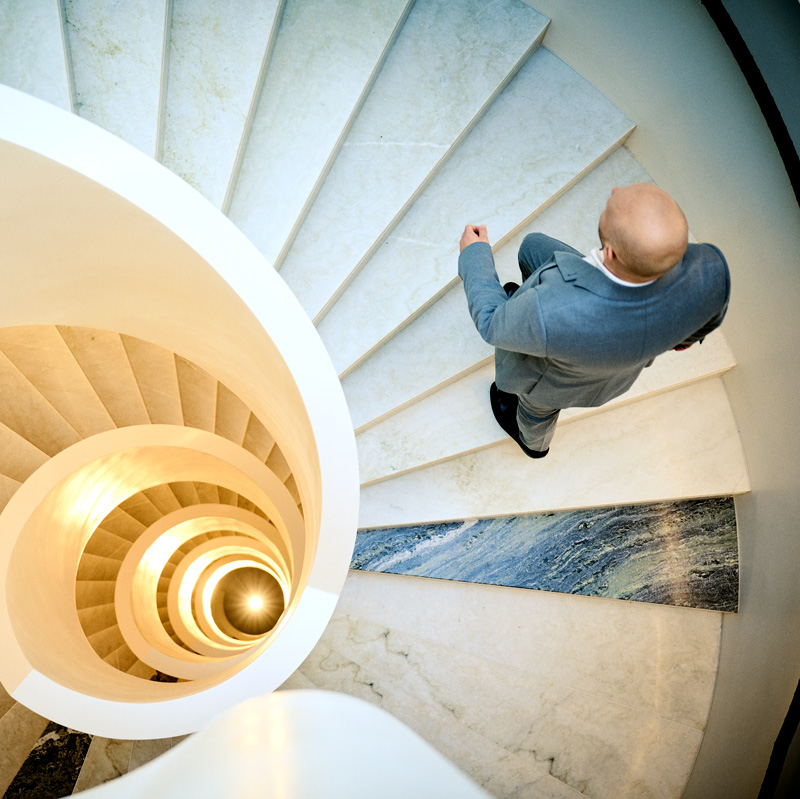 We focus on the business of the modern economy.
We realize opportunities
Through business law, we realize opportunities for our clients. Our expertise encompasses four areas of specialization:
Transactional Services

Business strategy and Operations Services

Special Situations Services

Collaborative Innovation
We contribute to a positive future
We view technological advancements as positive for humanity. Therefore, we have a particular focus on industries such as:
Energy & infrastructure

Digital & Technology

Life Science, Healthcare and Foods

Real estate
We collaborate seamlessly across our areas of expertise and industry sectors to develop rewarding business relationships. We continuously strive to deepen our knowledge in business, our focus industries, and the field of law.
With each individual in mind, we strive for sustainable progress.
We inspire and appreciate each other within a friendly community
Where people thrive, businesses and collaborations also thrive. Therefore, we believe that all individuals need inspiration, appreciation, and a sense of community in all aspects of life. This applies to both our clients and our employees. Each one of us possesses unique skills and qualities that breathe life and energy into our collaborations. As legal experts with deep knowledge in our clients' operations, we build long-term, sustainable, and profitable business relationships.
A serious take on sustainability
Our sustainability efforts extend beyond ourselves, our clients, and our businesses. We are committed to making a meaningful contribution to a more gender-equal, fair, and environmentally sustainable world. We have ambitious goals that we openly report on, and we contribute to society, including through collaborations with organizations such as Fryshuset, Forum for Data Protection, and the Board Academy. We also engage with industry associations and in public discourse.