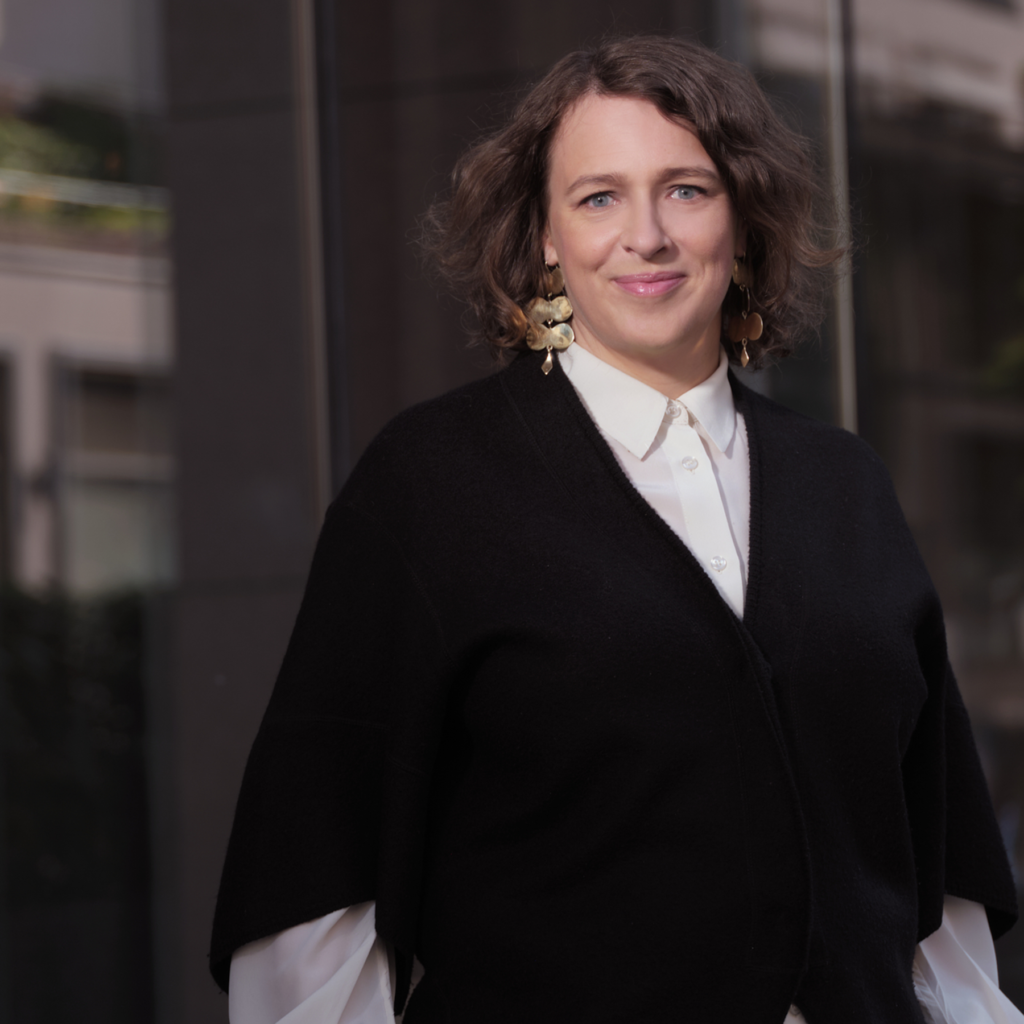 Emma Dansbo appointed new Managing Partner at Cirio
Cirio Law firm has appointed Emma Dansbo as the new Managing Partner with responsibility for the firm's operational management. She will assume her new role on September 1, 2023. Outgoing managing partner David Frydlinger, who has held the position since Cirio was first established in 2019, will continue as a partner and advisor in supply chains and digitalization.
Emma Dansbo joined Cirio in 2021 and is active in the firm's M&A group, focusing primarily on venture capital and private M&A. She has extensive experience advising fast-growing tech companies, their founders, and investors, something she will continue alongside her new role.
"I look forward with confidence to taking on the role of Managing Partner. We have made amazing progress with David Frydlinger in charge of the firm, and I am both happy and humbled at being entrusted to be part of the next stage of Cirio's growth journey," she says.
Emma Dansbo continues: "We currently have a strong market position, including our leading expertise in complex transactions in emerging and future industries, and we have the ambition and desire to continue to grow. We also have set ambitious goals regarding climate impact, gender equality, and an all-around sustainable work environment. Striking that balance will be challenging but also inspiring – and absolutely crucial."
David Frydlinger was involved in establishing Cirio and has since then been Managing Partner. He will continue to practice at the firm, focusing on supply chains and digitalization.
"Starting and establishing an unknown brand while at the same time facing and dealing with the consequences of a global pandemic was challenging, but we managed it well I think and we have experienced continuous growth since the firm was founded. We now have over 100 co-workers and have positioned ourselves as a market leader in future industries such as renewable energy and life sciences. Now it's time for a new, proactive step with Emma leading the way. It feels like a very positive move," says David Frydlinger, outgoing Managing Partner.
At the same time as Emma Dansbo assumes her new role as Managing Partner, Cirio will relocate to newly renovated offices in the property Vildmannen 7 on Biblioteksgatan in Stockholm.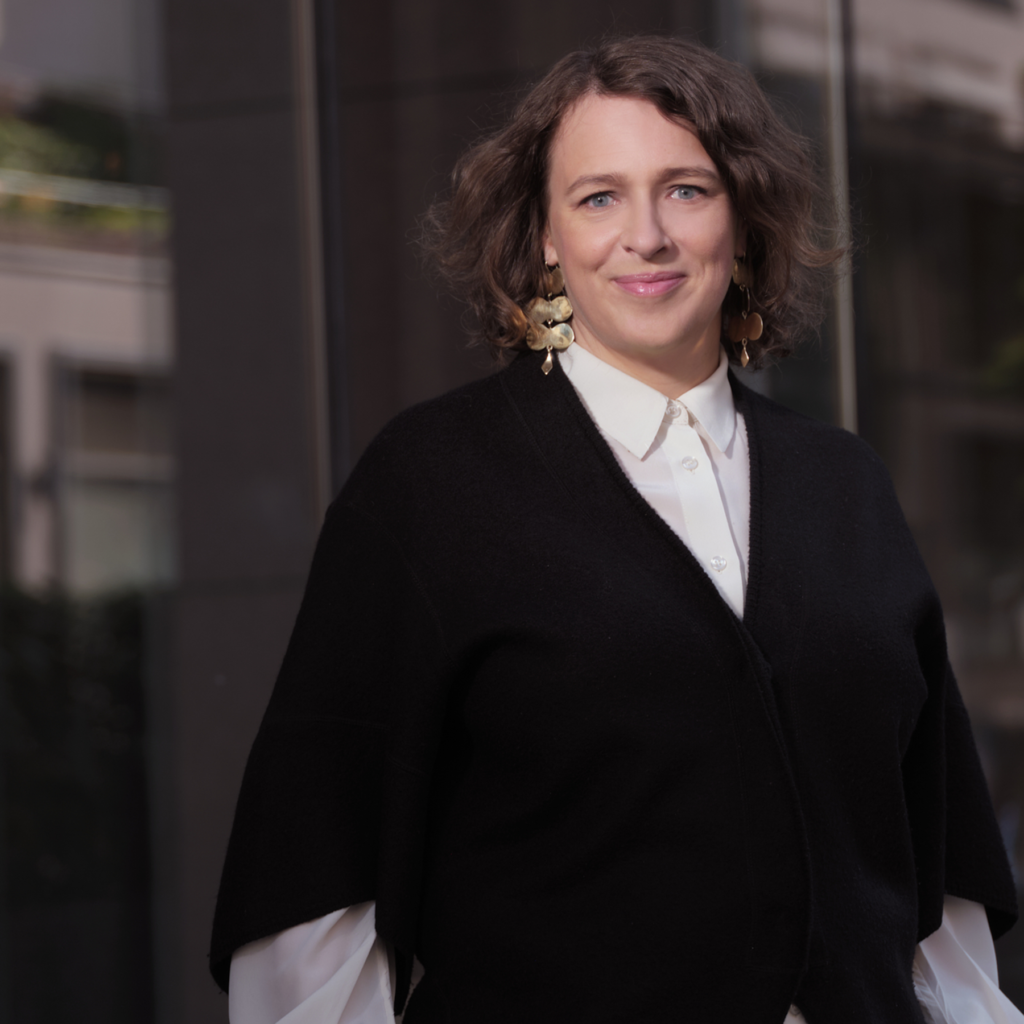 Ursäkta, vi kunde inte hitta några inlägg. Försök med en annan sökning.