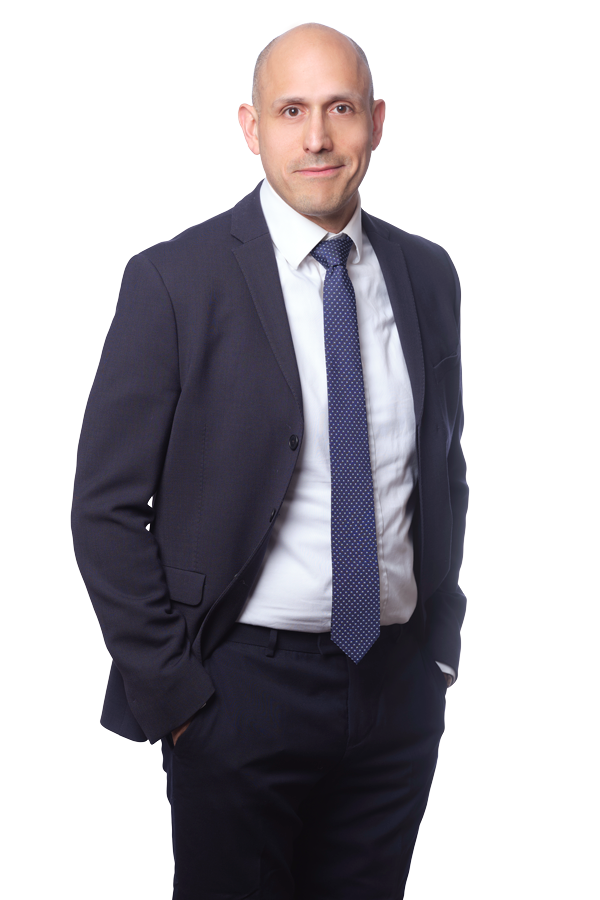 Associate and Compliance Officer
Gastón is Cirios Compliance Officer as well as a part of the Data Privacy group. He advises internally on matters regarding primarily international sanctions, AML, conflict of interests and anti-corruption. In addition he advises externally on matters regarding data-protection and financial regulatory services.
He has over 20 years of experience working in different administrative authorities and courts acting as litigator, DPO, advisor and counsellor in data privacy, public disclosure, payment services and digitalization.
He has also written a legal commentary on the Swedish Payment Services Act and the Swedish Electronic Money Act. In addition, he has completed the Swedish Financial Supervisory Authority´s training regarding financial supervising.
CV
| | |
| --- | --- |
| 2022 | Cirio Law Firm |
| 2021 - 2022 | Inquiry secretary in two government committees (part time) regarding the health and educational sector. |
| 2019 - 2021 | The Swedish Financial Supervisory Authority, Senior Legal Counsellor (Payment Services and Banking) and DPO. |
| 2016 - 2019 | The Swedish National Agency for Education, Legal Counsellor |
| 2013 - 2016 | The National Board of Health and Welfare, Legal Counsellor - Health |
| 2013 - 2013 | The Ministry of Education and Research, Special Adviser |
| 2012 - 2013 | The Swedish Schools Inspectorate, Case Officer |
| 2007 - 2012 | Swedish Migration Agency, Litigator/International Expert |
| 2006 - 2007 | Administrative Court of Appeal in Stockholm, Reporting Clerk |
| 2003 - 2006 | Aliens Appeal Board, Reporting Clerk |
| 2002 - 2003 | The Swedish Migration Agency, Case Officer |
Education
| | |
| --- | --- |
| 2001 | Stockholm University, LL.M. |
| 2001 | Erasmus, Universidad de Deusto, Bilbao, Spain |
CV
| | |
| --- | --- |
| 2022 | Cirio Law Firm |
| 2021 - 2022 | Inquiry secretary in two government committees (part time) regarding the health and educational sector. |
| 2019 - 2021 | The Swedish Financial Supervisory Authority, Senior Legal Counsellor (Payment Services and Banking) and DPO. |
| 2016 - 2019 | The Swedish National Agency for Education, Legal Counsellor |
| 2013 - 2016 | The National Board of Health and Welfare, Legal Counsellor - Health |
| 2013 - 2013 | The Ministry of Education and Research, Special Adviser |
| 2012 - 2013 | The Swedish Schools Inspectorate, Case Officer |
| 2007 - 2012 | Swedish Migration Agency, Litigator/International Expert |
| 2006 - 2007 | Administrative Court of Appeal in Stockholm, Reporting Clerk |
| 2003 - 2006 | Aliens Appeal Board, Reporting Clerk |
| 2002 - 2003 | The Swedish Migration Agency, Case Officer |
Education
| | |
| --- | --- |
| 2001 | Stockholm University, LL.M. |
| 2001 | Erasmus, Universidad de Deusto, Bilbao, Spain |